The Campaign to Preserve the Trampe Ranch
The Trampe Ranch comprises 6,000 acres of some of the most outstanding scenery in Colorado, extending from Gothic to Crested Butte Mountain and south along the East River to just north of Gunnison.
History
In 1901 a young schoolteacher from Illinois rode his bicycle to the top of Marshall Pass and saw the breath-taking valley at the headwaters of the Gunnison River. Soon he moved to Gunnison and married, settling on 160 acres north of town that is still the headquarters of Trampe Ranch. By 1907 H.F. Trampe was growing potatoes for the mines near Crested Butte and for rail shipment to other markets. Over the next century the ranch grew by many more acres and the potato business became a thriving cow/calf operation.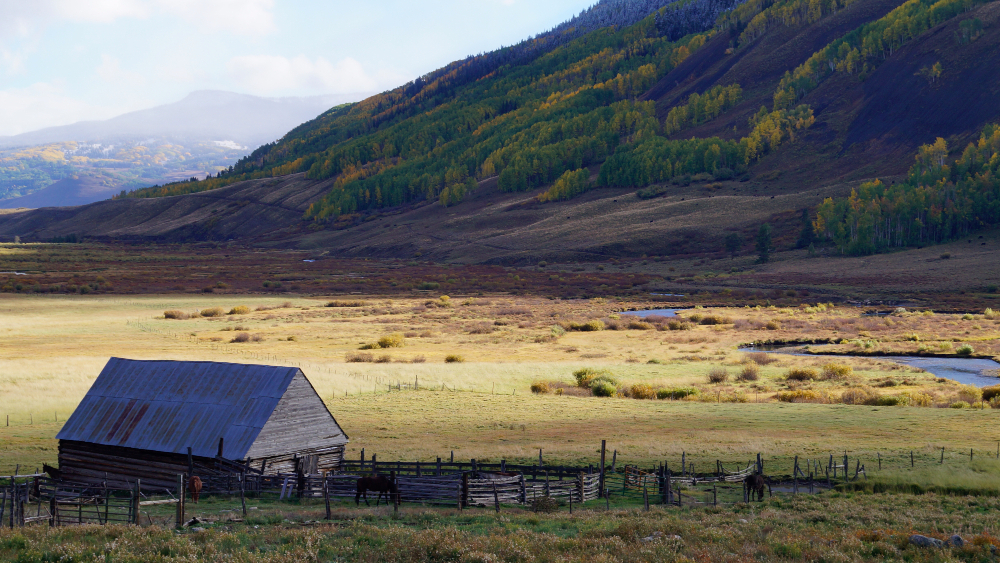 Today the grandson of that original mountain biker manages a complex agricultural enterprise, based on the plants and soils found in the narrow valleys along rushing rivers and on the slopes above. He irrigates meadows and moves cattle among modern recreationists who are drawn to the beauty of the same landscape that sustains his ranch. His goal is to use conservation easements to provide a permanent natural resource base for agriculture on a large enough scale that the business of producing food will continue to be sustainable forever, alongside the added benefits of providing wildlife habitat and scenic beauty.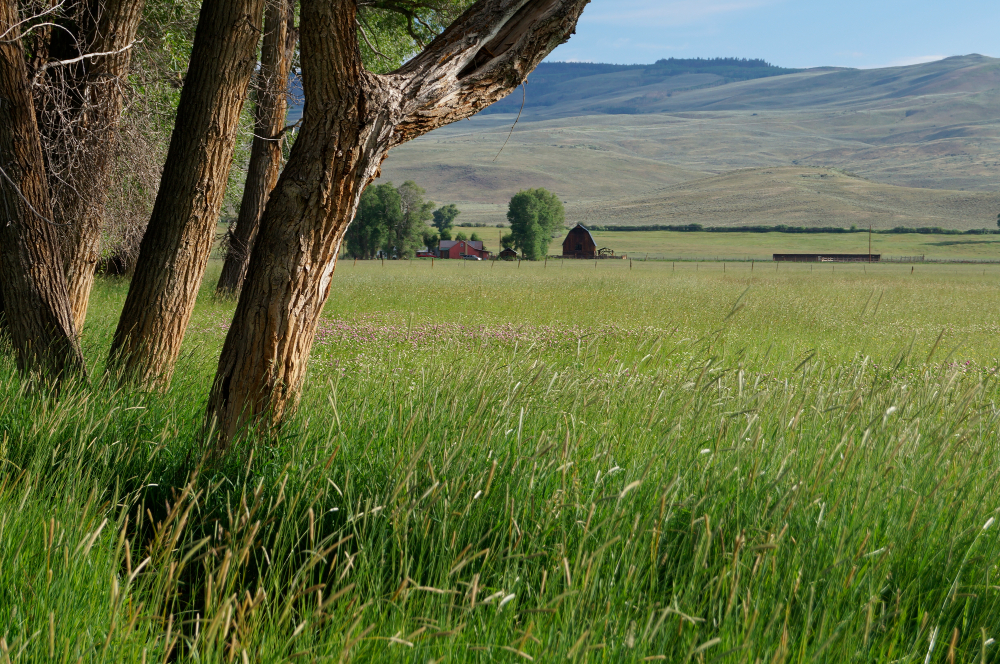 Conservation Easement
The Nature Conservancy will hold the Trampe Ranch conservation easement. Five large ranch parcels that can never be internally subdivided will be created from the current 17 separate parcels. The only building areas will be the ranch headquarters and two other residences for ranch workers. Seasonal cow camps on the high country parcels will permit the continuation of careful stewardship of private and public lands that is characteristic of Trampe Ranch management.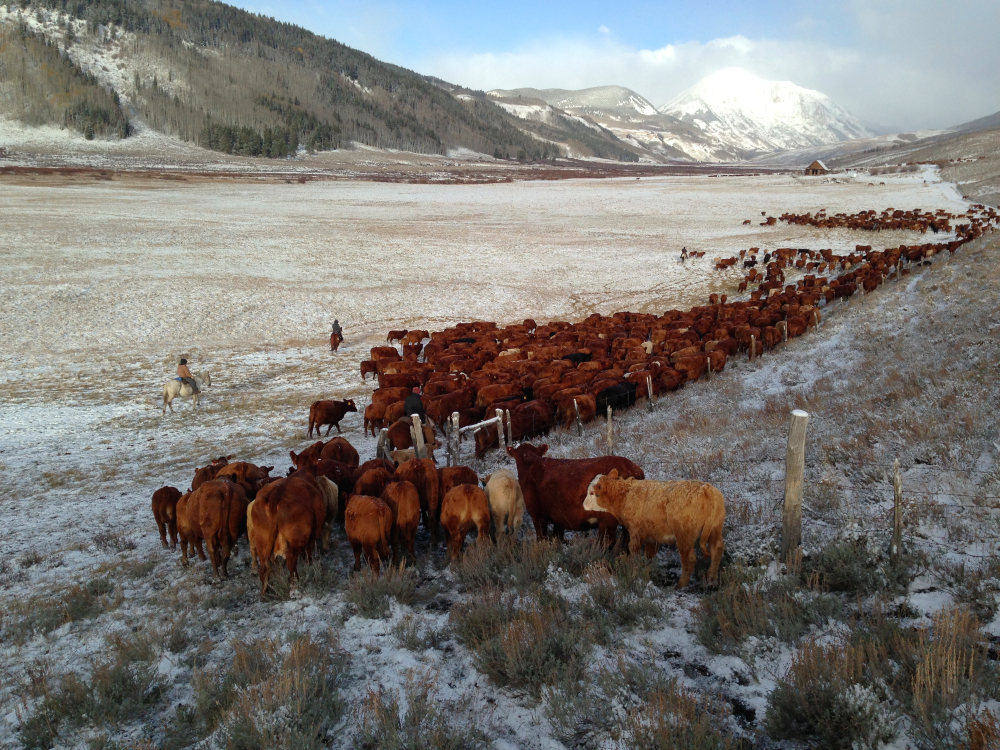 For more information and the most up-to-date fundraising information,