Gunnison Ranchland Conservation Legacy exists to serve landowners in the conservation easement process. A
nonprofit 501(c)(3) organization, GRCL acts as an intermediary for conservation-minded landowners.
Services offered by GRCL include:
helping landowners assess their needs and future plans.

finding an appropriate land trust.

obtaining funding to pay for conservation easements.

completing legal and technical aspects of the transaction.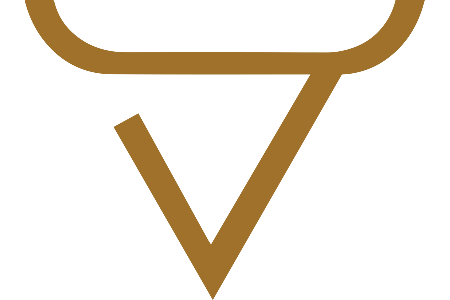 Over the last 20 years, GRCL has helped families preserve more than 29,000 acres of ranchland.
Consider Supporting Ranchland Conservation in the Gunnison Basin
We need donations from people like you to provide the matching funds required for grants. Grants generally require matching funds equal to at least 25% of the total cost of the project. Because GRCL is a 501(c)(3) nonprofit organization, all donations are tax-deductible.
Visit Us
307 N. Main St., Ste. 2H
Gunnison, CO 81230
(970) 641-4386