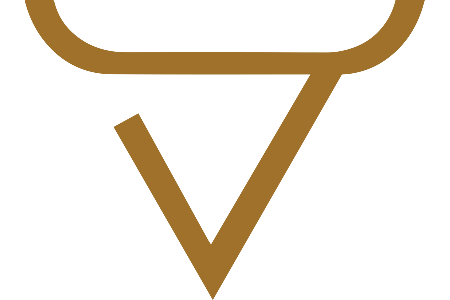 Gunnison Ranchland Conservation Legacy began as a collaboration between ranchers and conservationists to create a model that puts landowner interests first.
It has evolved into a nonprofit organization that works privately with landowners to provide access to conservation expertise and experience.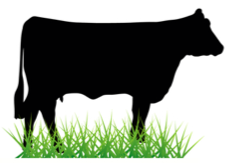 Gunnison Valley Ranching is an outreach program that aims to support the preservation of ranching as a viable agricultural industry in the Gunnison Country.
Through unbiased, factual information of the highest quality, we want to incorporate ranchland preservation and the business of ranching into larger community conversations, policies and endeavors.