Families Continue to Protect Lands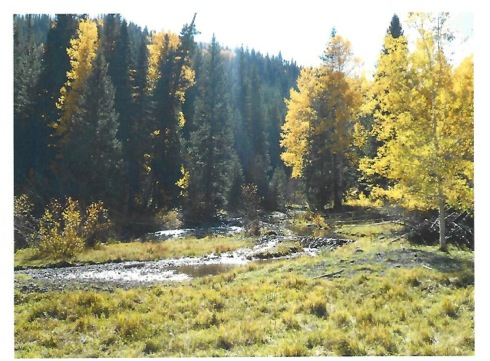 The Ross family donated a conservation easement on 102 acres along Castle Creek in the Upper Ohio Creek Valley. This project is adjacent to other conserved lands and the Gunnison National Forest. The Ross Castle Creek project creates a valuable corridor of conservation in an area with considerable agricultural activity.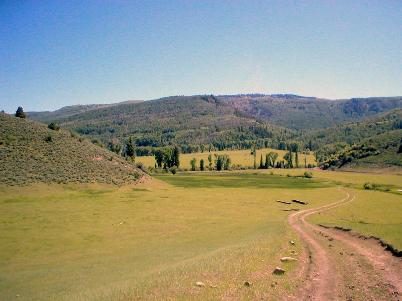 The Cesario family donated a 294-acre conservation easement to add to their existing conservation in Upper Muddy Creek near Kebler Pass. The Bar K Ranch includes more than 1,000 acres of high country grazing lands that will now be protected in perpetuity by the generosity of the Cesario family.
GRCL would like to thank the Ross and Cesario families completing projects that continue to protect the agricultural lands and heritage of our community. GRCL currently has 15 active conservation projects totaling more than 10,000 acres. Please check back often for more project updates!
Gunnison Ranchland Conservation Legacy exists to serve landowners in the conservation easement process. A
nonprofit 501(c)(3) organization, GRCL works on behalf of conservation-minded landowners to place conservation easements on lands in the Gunnison Valley.
Services offered by GRCL include:
helping landowners assess their needs and future plans.

finding an appropriate land trust.

obtaining funding to pay for conservation easements.

completing legal and technical aspects of the transaction.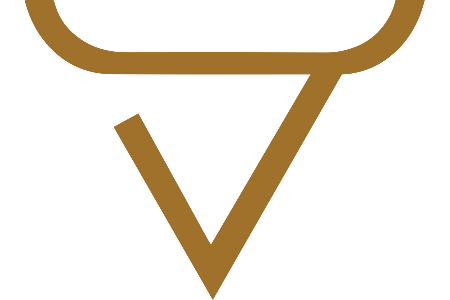 Over the last 22 years, GRCL has helped families preserve more than 30,000 acres of ranchland.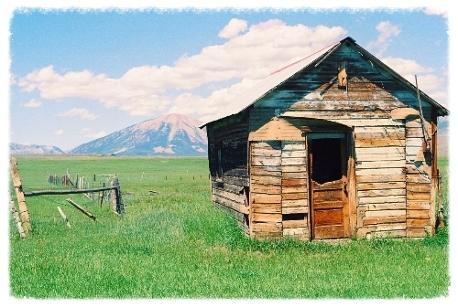 Conserve Ranchlands. Preserve Ranching.
Consider Supporting Ranchland Conservation in the Gunnison Basin
GRCL is a 501(c)(3) nonprofit organization and contributions help us provide professional expertise to guide landowners through their conservation projects and to match grants for conservation easements. Grants generally require matching funds equal to at least 25% of the total cost of the project.
Visit Us
307 N. Main St., Ste. 2H
Gunnison, CO 81230
(970) 641-4386