Gunnison Ranchland Conservation Legacy exists to serve landowners in the conservation easement process. A
nonprofit 501(c)(3) organization, GRCL works on behalf of conservation-minded landowners to place conservation easements on lands in the Gunnison Valley.
Services offered by GRCL include:
helping landowners assess their needs and future plans.

finding an appropriate land trust.

obtaining funding to pay for conservation easements.

completing legal and technical aspects of the transaction.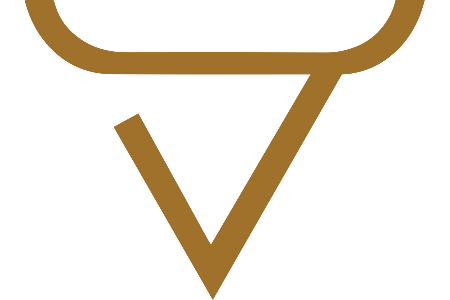 Over the last 23 years, GRCL has helped families preserve more than 40,000 acres of ranchland.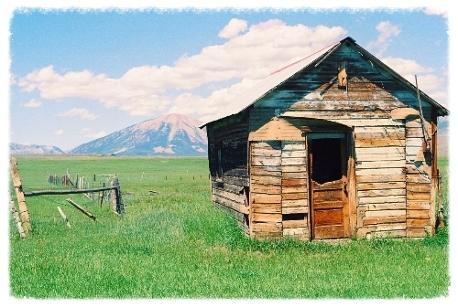 2018 Update: Conservation Across the Gunnison Valley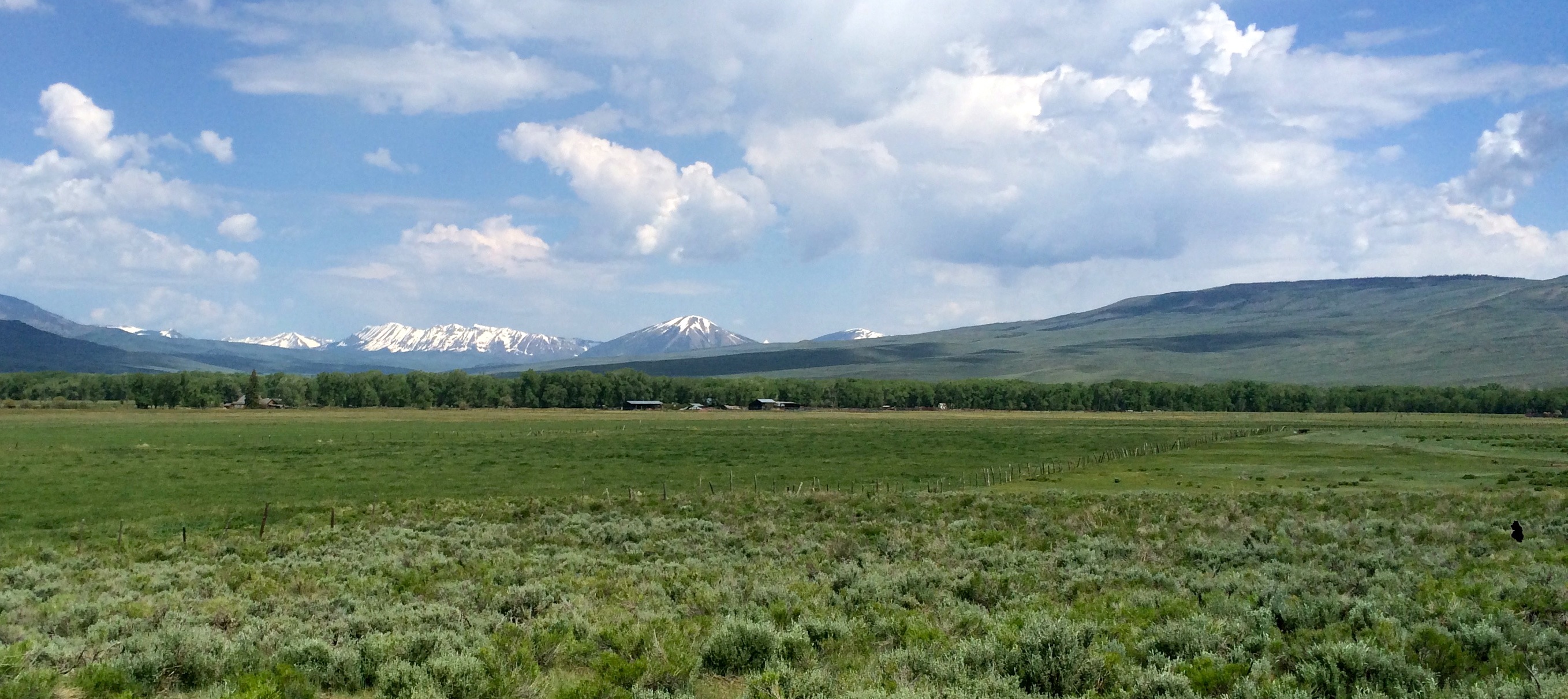 The Cranor family protected 632 acres north of Gunnison in April 2018. Cranor Ranch has been part of the Cranor family for three generations and they wished to see it protected for future generations. The conservation easement protects agricultural uses and Gunnison Sage-grouse habitat bordering public lands. Gunnison Legacy is grateful to the Cranor family for choosing conservation and for our partners at Great Outdoors Colorado, USDA Natural Resources Conservation Service, the Gunnison Valley Land Preservation Fund, and Colorado Open Lands.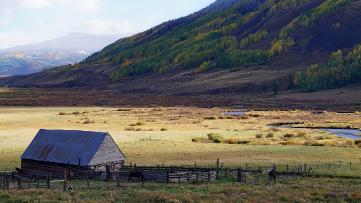 The Trampe family completed the last of three conservation easements in April 2018. Trampe Ranch, family-owned for more than 100 years, is comprised of lands extending from Gothic to Gunnison that are now fully protected. The three easements, held by The Nature Conservancy, total 4,348 acres. This project, managed by The Trust for Public Land, was made possible by the generosity of the Trampe family, Great Outdoors Colorado, USDA Natural Resources Conservation Service, Rocky Mountain Biological Lab, the Town of Crested Butte, Gunnison Valley Land Preservation Fund, the Town of Mt. Crested Butte, 1% for Open Space, Crested Butte Land Trust and many private donors.
GRCL would like to thank the ranch families and the Gunnison Valley community for supporting conservation and completing projects that continue to protect the agricultural lands and heritage of our community. Please check back often for more project updates in 2018!
Conserve Ranchlands. Preserve Ranching.
Consider Supporting Ranchland Conservation in the Gunnison Basin
GRCL is a 501(c)(3) nonprofit organization and contributions help us provide professional expertise to guide landowners through their conservation projects and to match grants for conservation easements.
Visit Us
307 N. Main St., Ste. 2H
Gunnison, CO 81230
(970) 641-4386