Our Partners
We have had the privilege of working with dozens of families to conserve more than 36,000 acres of land. Land trusts and funding agencies work diligently with GRCL and ranch families to develop conservation easements that fulfill the needs of the landowners and protect conservation values on the property. Our conservation work would not be possible without their involvement.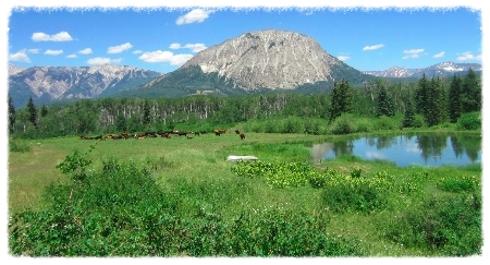 GOCO has supported our work from the start, with their first awarded grant to GRCL in 1996. GOCO is funded through the Colorado Lottery and awards competitive grants for the preservation of open space and natural areas across Colorado.
Since 1998, the Gunnison Valley Land Preservation Fund has been assisting local land trusts with conservation easement projects throughout Gunnison County.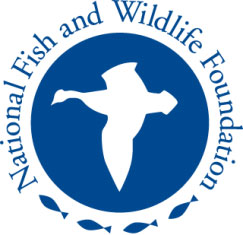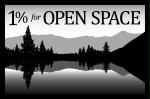 GRCL extends our sincere thanks and appreciation
to all of the friends and supporters
who make
our work possible.